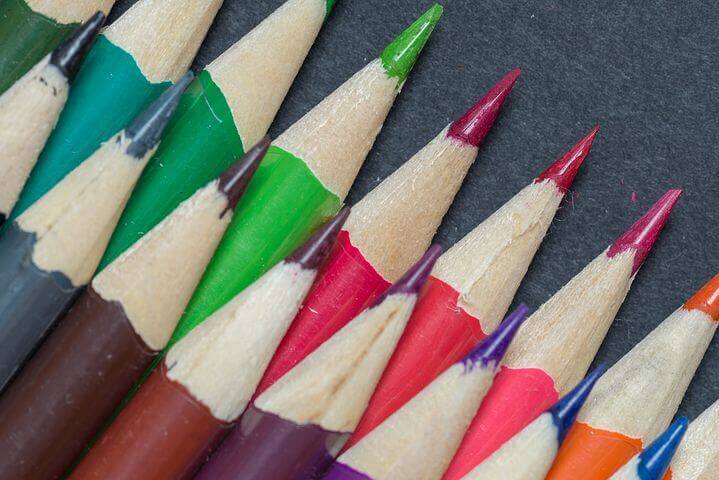 Every student can be successful
My training viewpoint is that every student can be effective. If an instructor stirs up the love for discovering in a trainee, it is my belief that the drive to study can never vanish.

As my philosophy is that a single instructor is able to make changes, I do my best to be that teacher! I give engaging, interactive lessons developed with the hope of creating regular learners. I, myself, have a love of learning thanks to my teacher, and also intend to be that for others.
Effective teaching
From my experiences as a student and a teacher, I discover that training as well as learning both develop over time. This is attained via an equilibrium of leadership and discipline that let student's capacities to blossom.
Self-discovery – my basic method
My teaching technique implements the heuristic approach. My perception of teaching emphasises self-knowledge. As a mentor, I detect and adapt to the needs of students and influence them to discover exactly what they can do in a given circumstance. The exploration process is punctuated with trial and error and discussions, in addition to conventional approaches incorporating handouts, slide examples, demonstrations, and also discussions. Because my method centres on self-discovery, I count on a seasonal system, where basic principles take precedence.

I show by doing this since my mentor philosophy is rooted in important theory. I think that inquiry and also review can influence and transform society. Trainees can understand underlying ideas of mathematics then build important abilities in their field while maintaining those concepts in mind. The resulting discourses and also arguments are necessary in developing sensible understanding and also needs to continue as the process of globalisation proceeds.

I acknowledge and promote the belief that we are staying in perhaps one of the most exciting, cutting-edge, as well as influential time.
How my lessons pass
In my lessons, students can anticipate a teacher that is interactive and also engaging. Constantly pursuing an effective ambience, I stabilise discussion with a hands-on strategy; integrating joint tasks with complete, dynamic discussions to generate fresh ideas, good partnerships, mutual regard for a diversity of opinions, as well as interaction skills.

Every little thing I do is meant to assist the student establish self-confidence. I separate complicated tasks right into little, quickly understood components. I attempt to aid students realise that "practice" is needed; very few trainees just get a new ability the initial time.

Because I incorporate theoretical concepts with functional implementation and also gentle encouragement, trainees around Elizabeth are frequently delighted to take my lessons.

Eventually, I believe both mentor as well as knowing are deeply linked with a common evolutionary experience. Urging self-discovery and highlighting fundamental principles that provide a basis for indispensable abilities via critique and questions are the directing principles of my mentor.